UnReal World
The midwinter and holiday season is at hand.
It is time to send you our warmest Season's Greetings with a few moody photos from this very day.
Thank you for 2021 to those who already roam the UnReal World, and welcome into the Far North, all you new adventurers.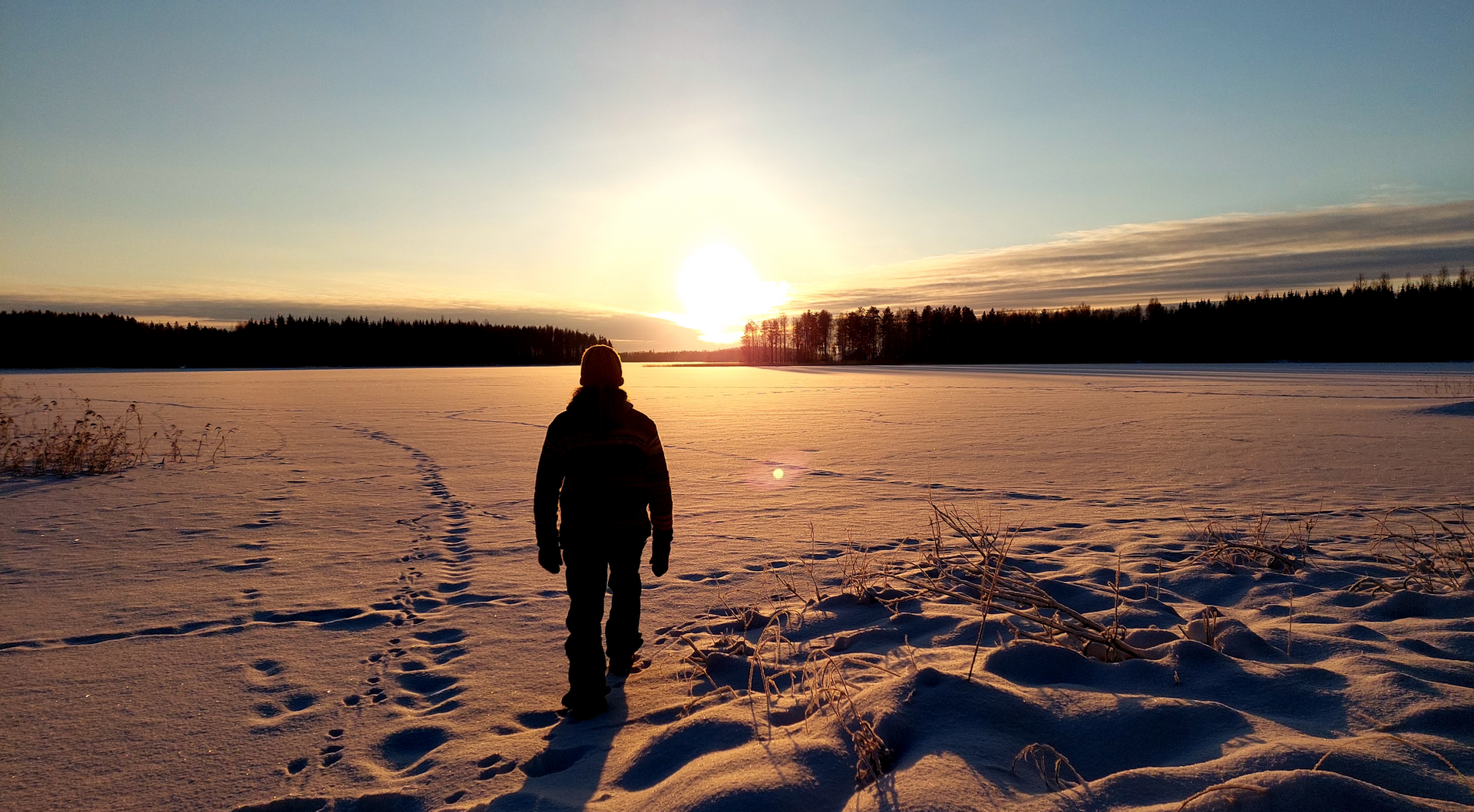 We have just passed the Winter Solstice on northern hemisphere, and the amount of daylight now slowly starts increasing. Otherwise the winter in Eastern Finland continues in decent -20 degrees celsius temperatures with delightful amount of snow. Sami (UnReal World creator) heads towards the real world in horizon.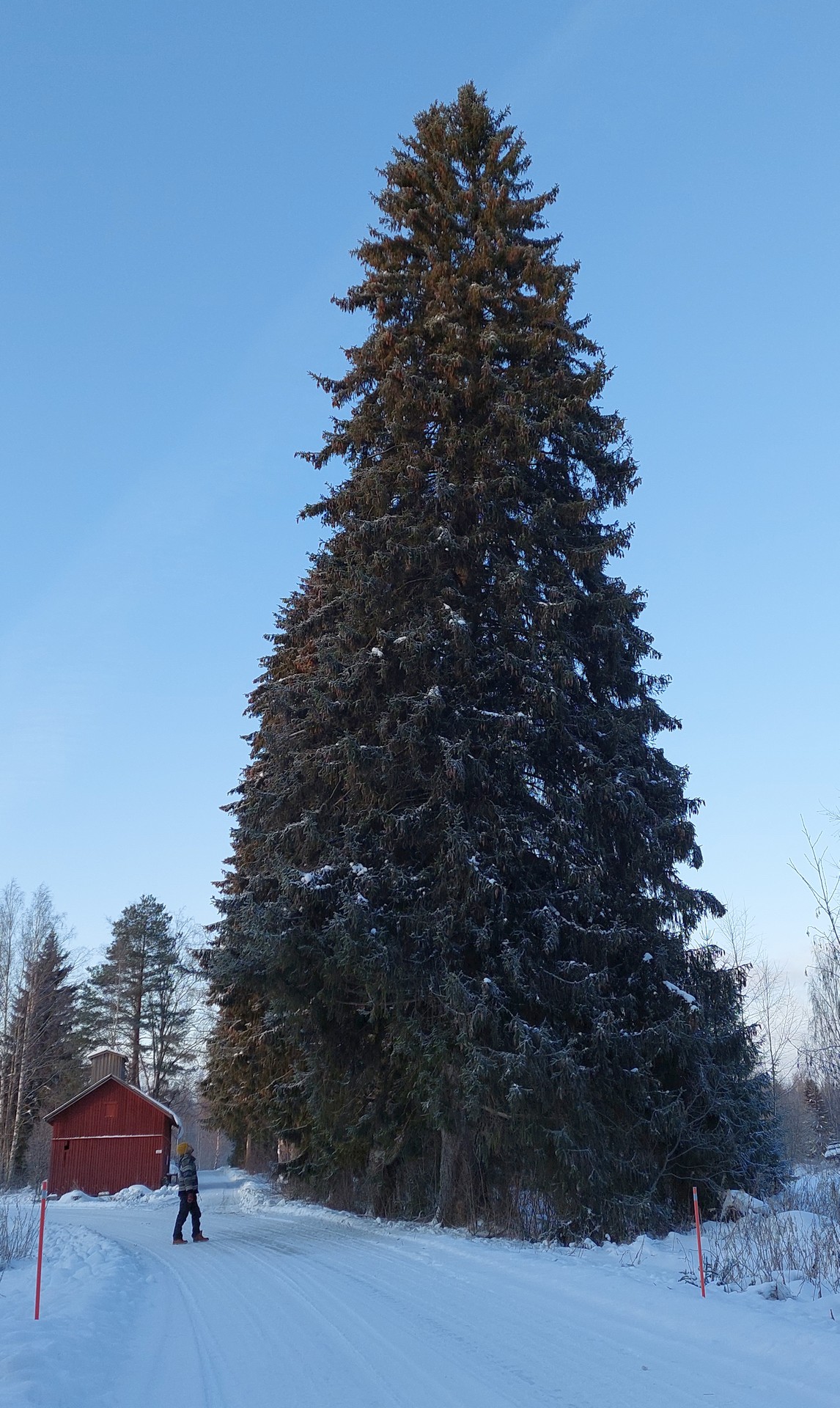 Merry Christmas, Tree. This mighty spruce grows beside the village road, not very far from the development chambers.
Now let's survive the midwinter, and see you again in 2022!